MRO materials represent a large percentage of the maintenance management budget. Many companies struggle with meeting the dual objectives of maximizing the level of service provided to the facility, while at the same time minimizing inventory and purchasing costs. The means to reaching these two goals need not be mutually exclusive. CAMS Consulting has a proven track record of providing consistent and sustainable results that concretely demonstrate cost savings as well as improved asset reliability.
CAMS Consulting incorporates a phased approached for analysis and solutions that provide significant results to the challenges of managing and procuring a diverse array of MRO material. Our solutions incorporate all aspects of the supply chain for managing material including: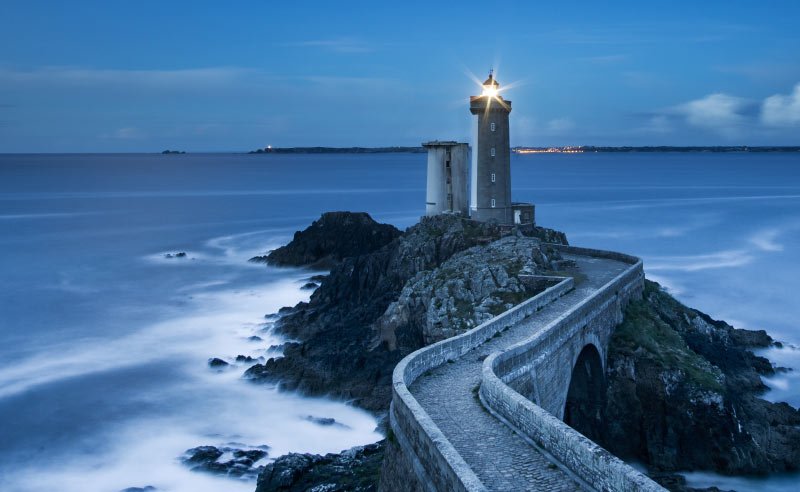 Warehouse/Inventory Standard Operating Procedures
Requisition and purchase policies
Satellite spares control
Identification of critical spares
Kitting & Staging
In-stores maintenance of spares
Work Management integration
Material Issues and Returns
Bill of Materials development
Cycle Counting process
Material naming standardization and classification
Unique & Rotating Item Spares tracking
RFQ/RFP Process and evaluation
Warranty & Repair Management
Vendor/Supplier Quality assessment
Key Performance Indicator Tracking
CAMS Consulting can assist you in improved effectiveness of your materials management program. Our Work Management and Reliability practices can provide you with the ability to:
Assess and create gap closure plans to current materials management policies and practices
Develop specific strategies and tactical plans for improving your MRO management and procurement to desired world class levels
Provide targeted training based upon the specific needs of your personnel
Identify and create critical spares lists and appropriate stocking levels for your entire inventory base
Implement an inventory control systems, as part of or independently from your CMMS/EAM System
Balance business process needs considering realistic financial constraints
Integrate MRO materials management with RCM/PMO strategies.