Having a strategy for your business is essential for any chance of success. Creating a documented plan for how you will manage your enterprise's asset base is also necessary for reducing costs and increasing system reliability. CAMS Consulting has worked on multiple projects implementing an equipment strategy review process to clearly define the means by which the organization will manager their assets. We can apply any of the widely used processes below that best fit your needs:

Reliability Centered Maintenance (Classical or Streamlined)

Preventive Maintenance Optimization (PMO)

Failure Modes and Effects Analysis (FMEA)
We customize our design and implementation specific to your needs rather than giving a boiler-plate output. This method has proven successful on our projects because each client is at a different level in their asset reliability culture. Our services in this area ensure that we take you through a full quality assurance lifecycle. In addition, we work to achieve expedited turnaround time on specific equipment assets based upon documented need for improvement. This step is critical to our success with your organization to achieve immediate benefits instead of fatigue through endless analysis.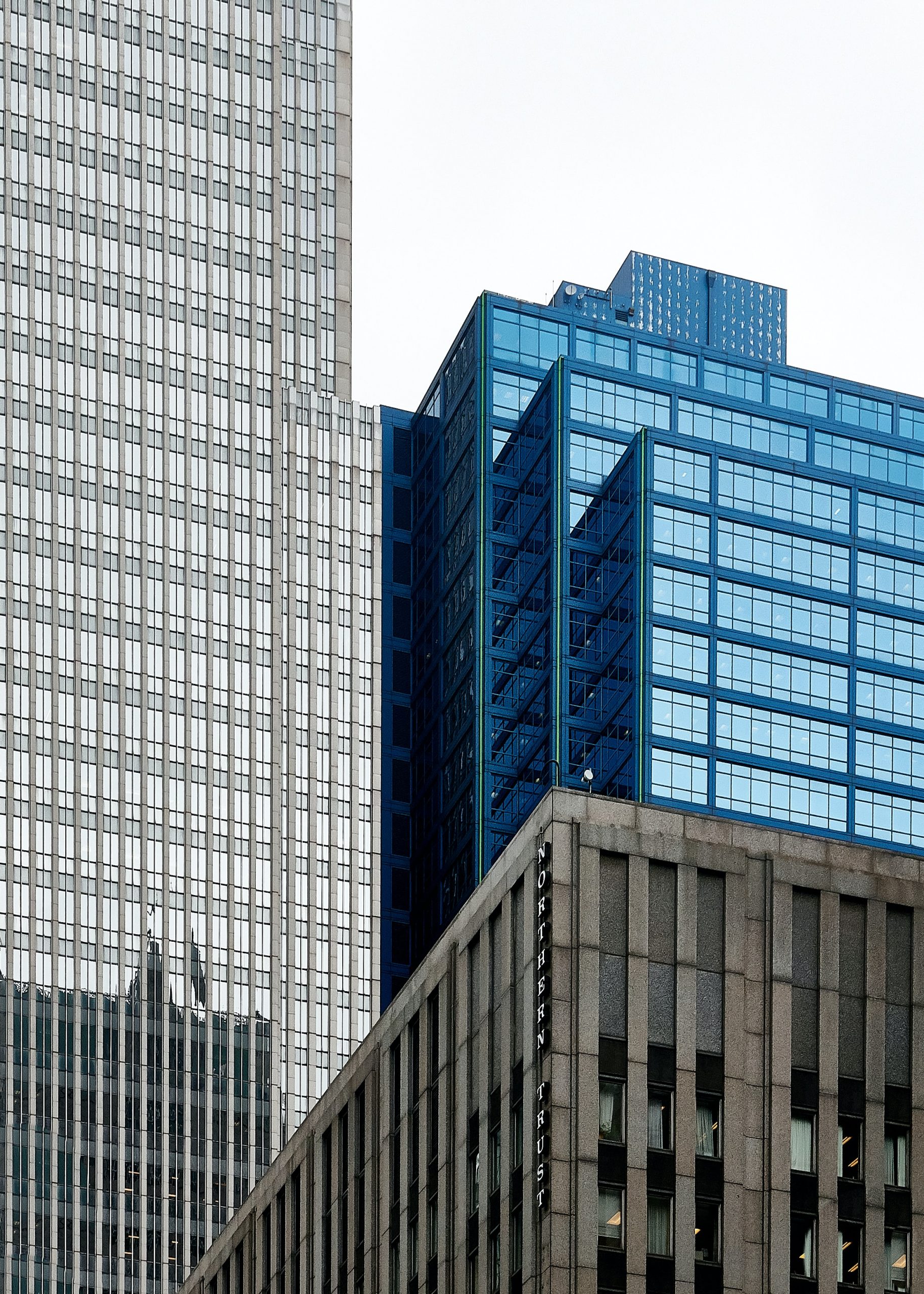 Our Deliverables to You:
Assess your current state of documented and demonstrated equipment strategies
Interview all key stakeholders to determine where the 'pain points' are with your program
Determine which specific equipment strategy is suited for your organization
Identify the critical assets based upon stated safety and business drivers
Align organization on proposal for equipment strategy improvement strategies
Create an accelerated plan for strategy review of specific assets for immediate improvement
Conduct training with participants of the equipment strategy reviews
Apply recommended strategy technique to selected asset base
Perform selected analysis method with key equipment owners, maintainers, and managers
Develop recommendations based upon review including: preventive maintenance, predictive maintenance, and run to failure
Provide approved strategies in format for next phase of reliability services (Job Task Analysis)
Create activity-based annual budgets for approved equipment strategies
Work with resources to ensure equipment strategies are documented and implemented into asset healthcare program.