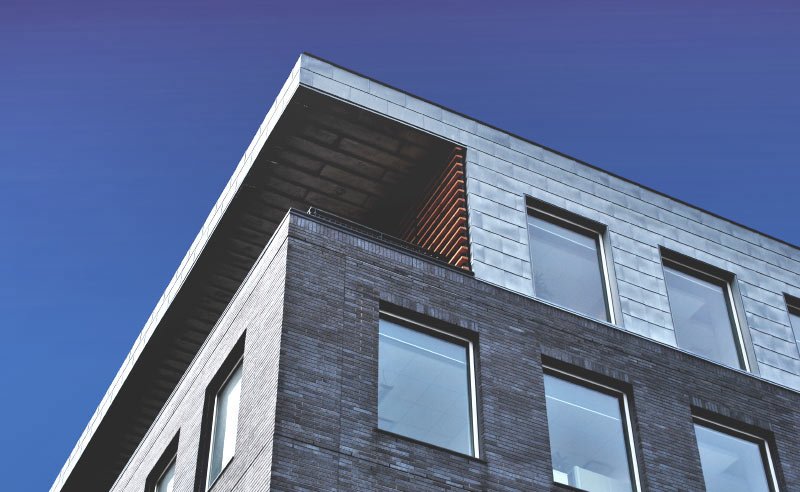 In order to maintain your organization's assets it is vital that all team members understand they have a key role to play. CAMS Consulting translates this importance into the creation and structuring of asset stewardship maintenance and operations personnel. Each person facilitates the role of an equipment owner that will be trained and empowered to:

Receive a listing of the equipment owned

Review, analyze, and report on costs (preventive and corrective) for each asset

Participate in equipment strategy reviews to determine the level of maintenance required

Development of necessary Bill of Materials for routine and overhaul maintenance activities

Participate in equipment refurbishment and improvement activities

Determine and review goals established for individual equipment and overall systems

Play a key role in Root Cause Analysis and Change Management initiatives

Setup of autonomous maintenance routines and procedures
CAMS integrates the Equipment Ownership program into your CMMS/EAM system and works to ensure this process is understood, documented, audited and sustainable. In addition we work with your organization to ensure all parties are trained to use associated tools and techniques that optimized equipment ownership to a highly functional improvement program.